We hear you. We listen, research, measure, and analyze to engineer and design acoustical solutions to optimize performance for the most demanding acoustical spaces. Our acoustical engineering and AV design groups offer architects, building owners, facility managers, and other stakeholders expertise in three individually distinct practice areas—providing expert acoustical consulting services for architectural acoustics, environmental noise and vibration control and audiovisual systems design. While each group specializes in their individual areas of expertise, they often work collaboratively on acoustical projects that demand the expertise of two or more of our practice areas.
Latest Articles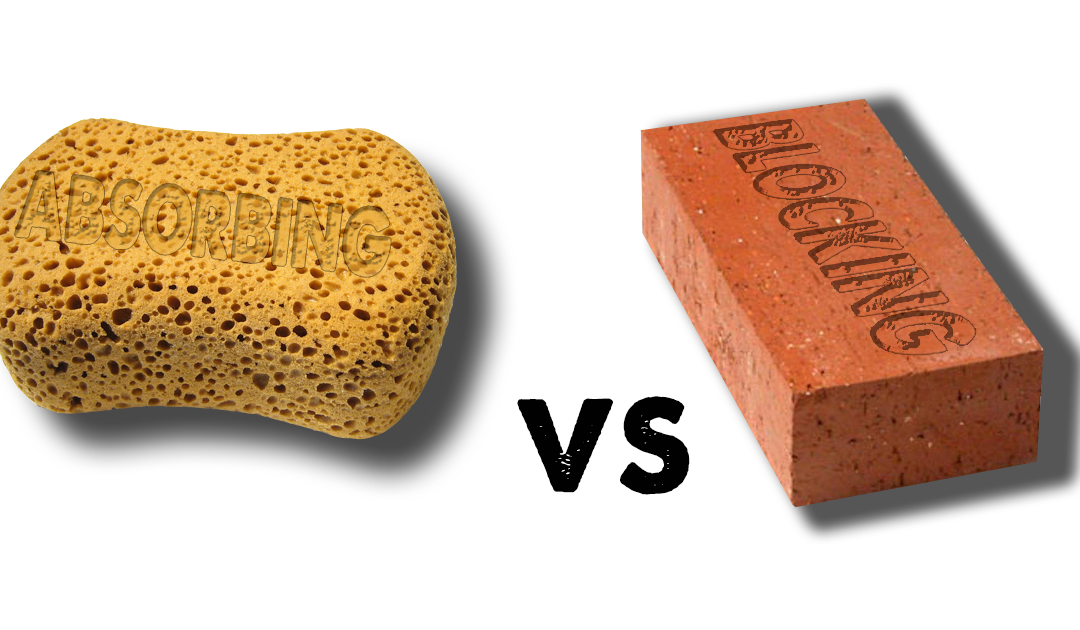 When sound transfers from one space to another, what's the most effective treatment? Does fiberglass insulation stop sound? Advice from professional acoustical consultants on the dos and don't of sound absorption versus noise isolation. When there is a concern about...
read more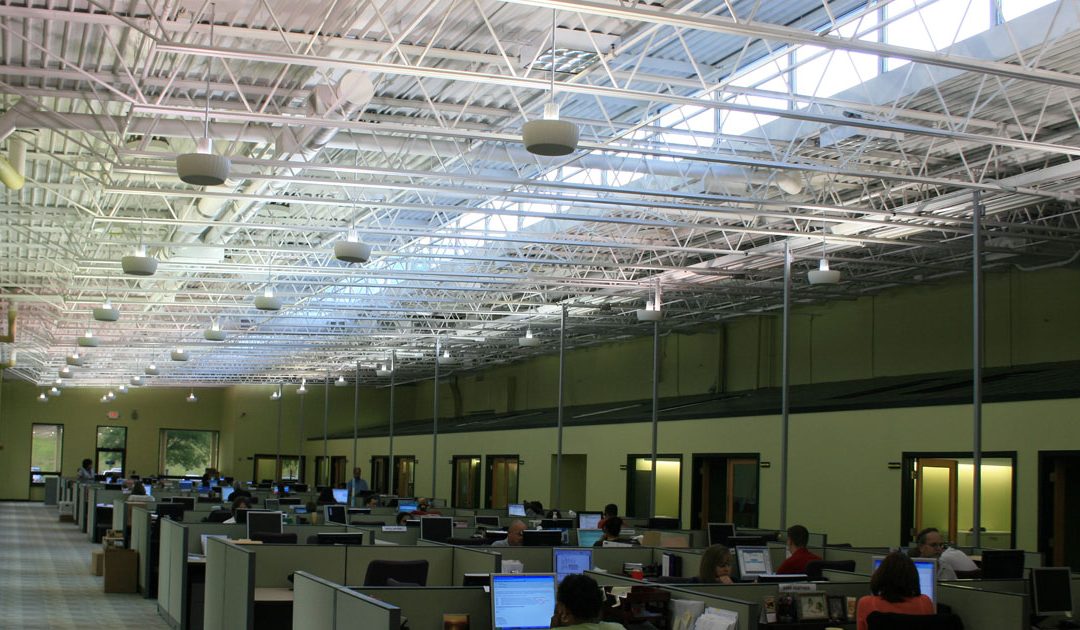 Have you ever increased the volume of your music or television program to "drown out" your noisy neighbors? Or have you noticed how difficult it is to hear a conversation while eating in a busy restaurant? In both situations, sound from the "masker" (your...
read more