Higher Education Acoustics
At ABD Engineering and Design, we consult with college and university architects, engineers, facility managers, and other stakeholders to design acoustics for learning, recreation, social, and living spaces to create engaging campus environments.
We provide expert acoustical consulting services for Architectural Acoustics, Environmental Noise and Vibration Control, and Audiovisual Systems Design—and work collaboratively on projects that demand expertise from two or more of our areas of specialization. From speech intelligibility, to AV sound reproduction, to controlling noise and vibration, we understand the issues and acoustical challenges that are unique to each venue and provide expert acoustical solutions—for classrooms, lecture halls, laboratories, sports arenas, stadiums, performing arts centers, recreational facilities, multi-unit housing, and other higher education facilities.
Architectural Acoustics for Higher Education Facilities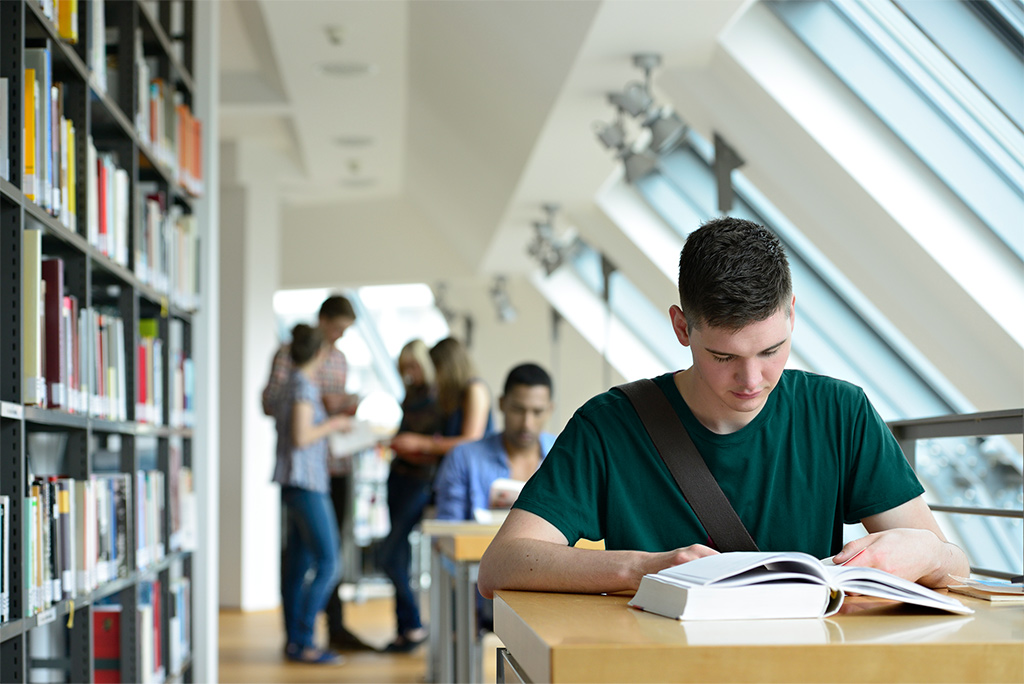 Our architectural acoustical consultants work with you to design college and university facilities to enhance communications and higher education experience. We understand the correlation of student learning and comprehension to classroom acoustics and speech intelligibility in diverse learning spaces.
We test and measure voice and sound transmission, employing sophisticated acoustics modeling software to predict and analyze acoustics in new facility designs— and the latest acoustics measurement technology and predictive modeling to assess and resolve acoustical issues in existing facilities.
Higher Education Facilities: Noise and Vibration Control
Controlling noise and vibration generated by both indoor and outdoor sources is essential to optimizing learning environments and living spaces and meeting community regulatory compliance standards. From mechanical systems and power plants, to facility loading docks, campus traffic, and stadium noise, we engineer and design noise and vibration control solutions using sophisticated noise measurement and 3D modeling technology. We understand the unique challenges of diverse college and university facilities and deliver custom solutions to reduce, isolate, mitigate, and control noise and vibration.
Audiovisual Solutions for Higher Education Facilities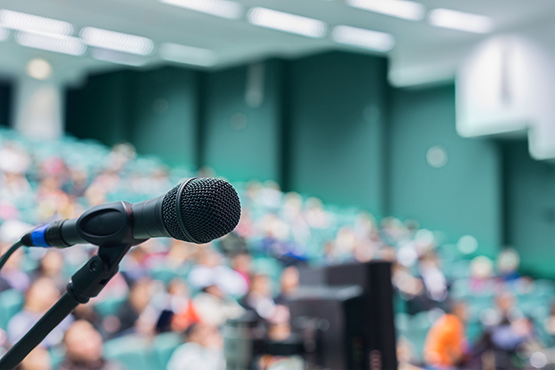 Our expert audiovisual consultants plan, design, engineer, and commission AV systems, integrating audiovisual systems and IT network technologies to create enriching teaching, learning, living, and entertainment experiences. We understand the increasingly diverse, complex role of audiovisual technology in higher education and develop custom AV system solutions. From classroom, lecture hall, and laboratory applications that augment faculty pedagogy, to remote campus and distant learning connectivity that facilitates efficient, collaborative communications, to clear, brilliant visual and sound reproduction quality—we design AV systems for auditoriums, assembly halls, theaters, performing arts centers, gymnasiums, sports arenas, and more.