Church Acoustics
Church acoustics are a vital part of the worship experience—with highly varied acoustical demands for traditional churches, synagogues, and today's contemporary worship centers. ABD Engineering and Design understands the unique challenges church acoustics present.
Architectural Acoustics for Churches and Worship Centers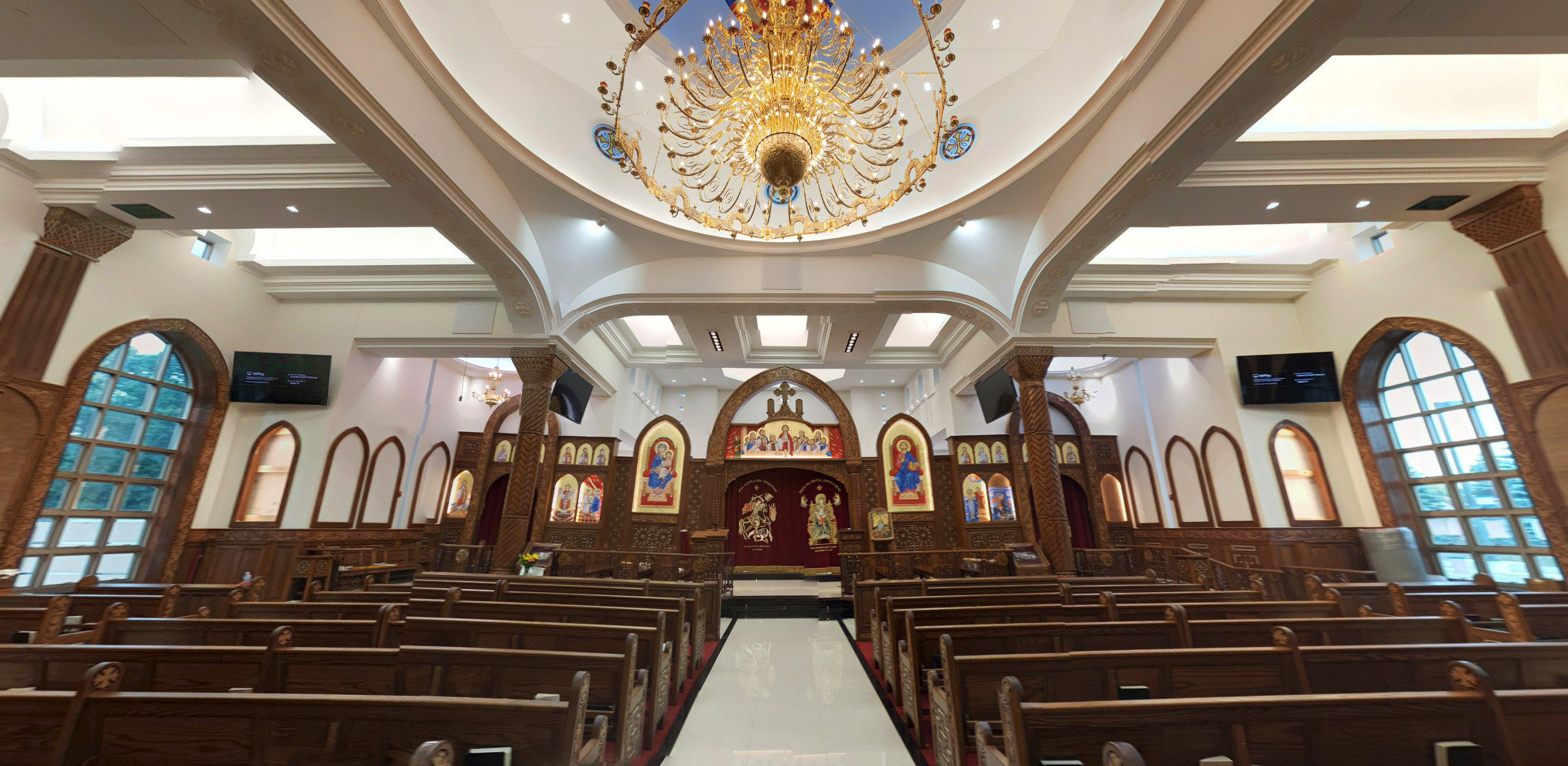 At ABD Engineering and Design, our independent acoustical consultants work closely with church and worship center architects, clergy, building committees, and  music and technology directors to achieve the desired church acoustics. We use sophisticated acoustics modeling software to predict reverberation, reflection, and other acoustical concerns—such as isolating private consultation and prayer/reflection rooms from meeting spaces, and sanctuaries from ancillary rooms and functional spaces. Predictive modeling of church and worship center acoustics helps us shape and design the acoustical performance for new facilities, renovations, and historical restoration projects.
Audiovisual Systems Design for Church and Worship Centers
Our audio visual design consultants also provide independent, expert audio visual design services. We design integrated AV systems for church and worship center acoustics—so that speech, sound, music, and visual media are delivered with acoustical and visual clarity and brilliance.
Church and Worship Center Acoustics Consulting Services