Architectural Acoustics: Mixed Use Facilities
The challenge in acoustics for mixed-use developments is merging energetic, vibrant, lively spaces with relaxed, peaceful, quiet places. Mixed-use developers, architects, and engineers often consult us early in the design and pre-construction phases to solve mixed-use development acoustics issues in new construction, adaptive-reuse, remodeling, and retrofit projects.
Environmental Acoustics: Mixed Use Developments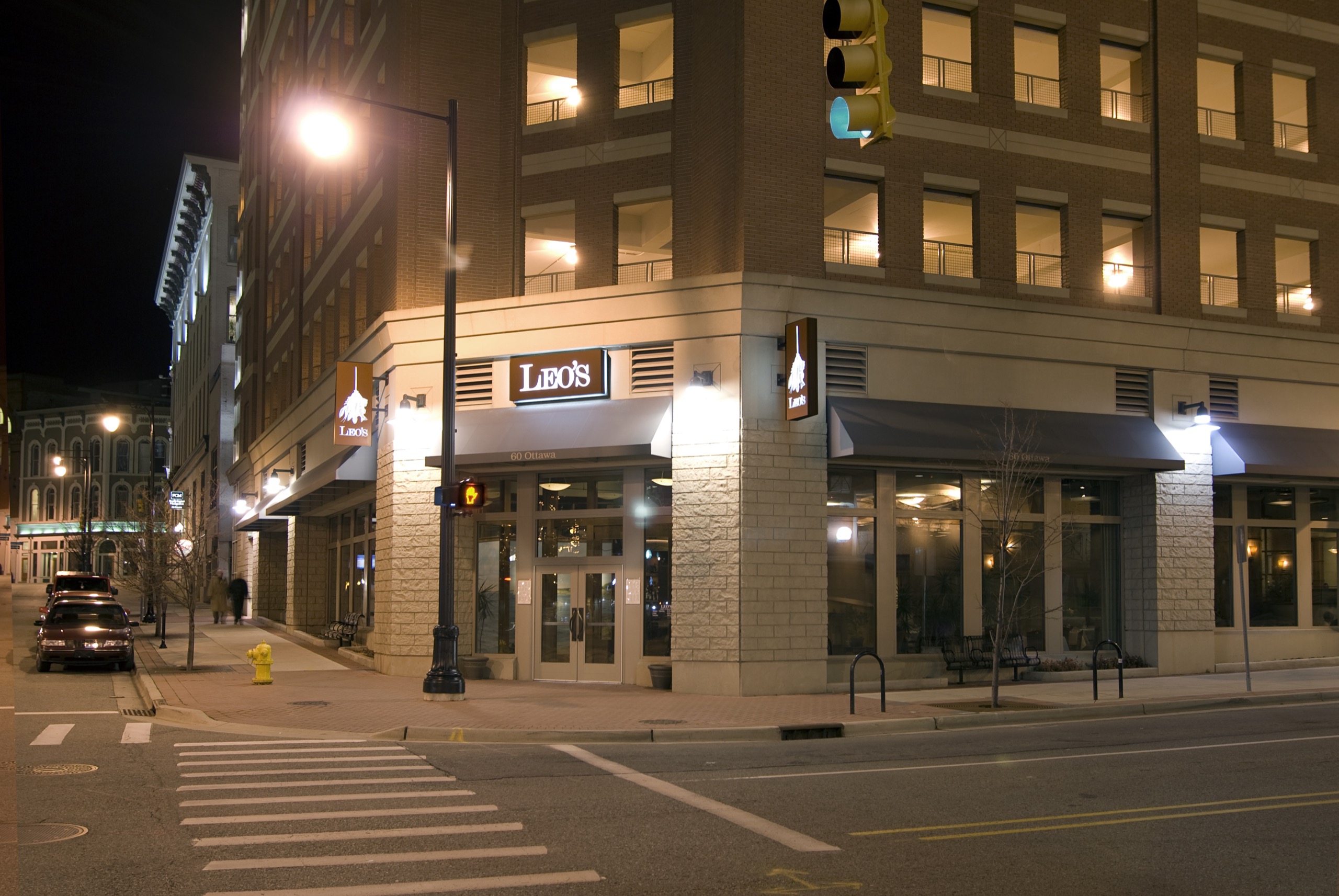 ABD Engineering and Design is often engaged to conduct site evaluations to analyze how mixed-use developments will integrate with surrounding neighborhoods and communities. Our experienced acoustical professionals assess and predict potential noise problems in mixed-use developments, analyzing the impact entertainment, retail, commercial, and other public spaces will have on one another and on neighboring spaces. We analyze the potential impact of building mechanicals, tenant venues, traffic, and other noise and vibration sources, and design appropriate acoustical solutions. Finally, we also help ensure the mixed-use development's compliance with local and regional environmental noise standards and ordinances.
Mixed-use Development Acoustical Consulting Services
Architectural Acoustics Design
Interior Noise Isolation
Exterior Noise Isolation
Mechanical Noise and Vibration Control
Environmental Impact Studies