Theater Acoustics
Theater acoustics are key factors in creating memorable entertainment experiences. ABD Engineering and Design provides acoustical design consultation for theaters and cinemas to help deliver captivating performing arts events, movies, and multi-media presentations from the cinema screen and theater stage.
Architectural Acoustics for Theaters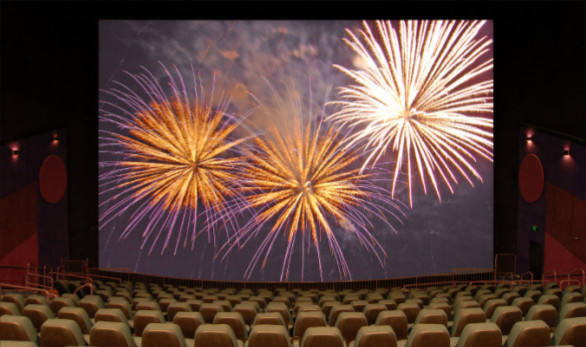 At ABD Engineering and Design, our acoustical design engineers consult with theater, cinema, and performing arts center architects, facilities managers, and technical directors to deliver optimal cinema and theater acoustics. To help acoustically shape cinemas and theaters in the design phase, we employ sophisticated acoustical modeling software to predict and analyze reverberation, reflection, vibration, and other cinema and theater acoustical concerns. For cinemas and theaters already built, our acoustical consultants use state-of-the-art acoustics measurement technology and predictive modeling to evaluate potential solutions to acoustical problems.
Theater Acoustics: Noise and Vibration Control
Isolating theaters and cinemas from unwanted, disruptive noise is just as vital. Our noise control consultants are typically engaged to prevent noise and vibration from adjacent spaces, mechanical systems, and the exterior environment that adversely affecting cinema and theater acoustics.
Theater Audiovisual Systems Design
ABD Engineering and Design also provides design and consulting services related to audio visual systems to ensure that these systems integrate seamlessly and synergistically with cinema and theatre acoustics.
Independent Acoustics Consultants: Theaters & Cinemas
ABD Engineering and Design works with theater and cinema facilities and their architects, designers, and owners. As independent consultants, we don't represent any product manufacturers, suppliers, or other service providers. Accordingly, our clients are assured our recommendations are free from bias and focused only on the most effective and affordable solutions for the issues at hand.
Note: We do not provide services related to home theaters.
Theater Acoustics Consulting Services Acoustical Design